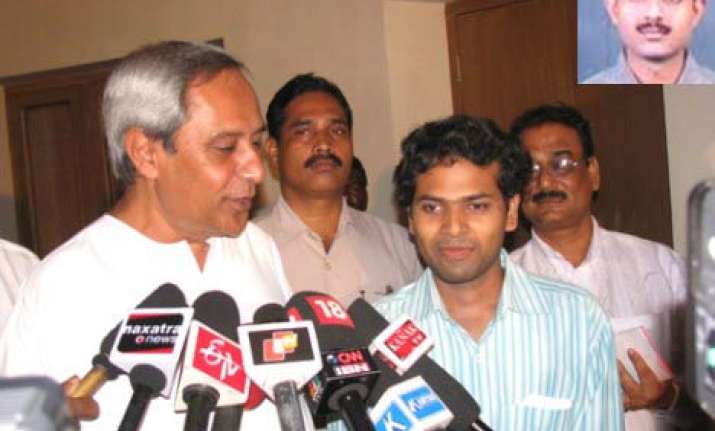 Bhubaneswar, Feb 19 :  Orissa government today said the abducted Malkangiri District Collector R V Krishna and junior engineer Pabitra Majhi were safe and in good health.
"As per the information available with us, the two abducted persons are safe and in good health" in the captivity of the Maoists, Chief Secretary B K Patnaik told reporters after a high-level meeting attended by Chief Minister Naveen Patnaik, Home Secretary U N Behera and others.
He said the process for negotiations started yesterday would take off after the arrival here of the two mediators -Prof Hargopal and Prof Someswar Rao. "We are waiting for the two to reach here," he said.
The two mediators from Andhra Pradesh were handpicked by the Maoists to negotiate with them on their demands for the release of Krishna and Majhi.
On the deadline set by the Maoists for fulfilment of their demands for release of the two, the chief secretary said though initially a time frame had been fixed, "Now we assume that there is no time limit." PTI