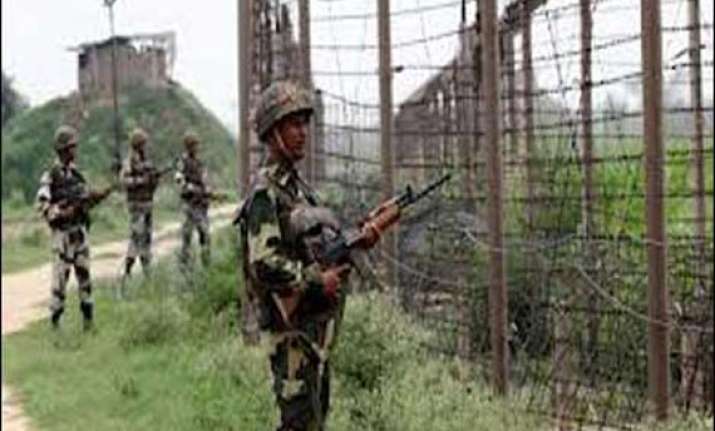 Jammu: Eight villagers were injured in shelling by Pakistani troops across Line of Control in Akhnoor sector this evening.
Official sources said, four villagers were injured in Laliyal Gaon and four others in Kana Chak.
Pakistani troops have been shelling intermittently since afternoon and the villagers were injured by mortar shells.
Among those injured are two women and two children.
BSF men have been replying effectively to Pakistani firing and shelling, officials said.