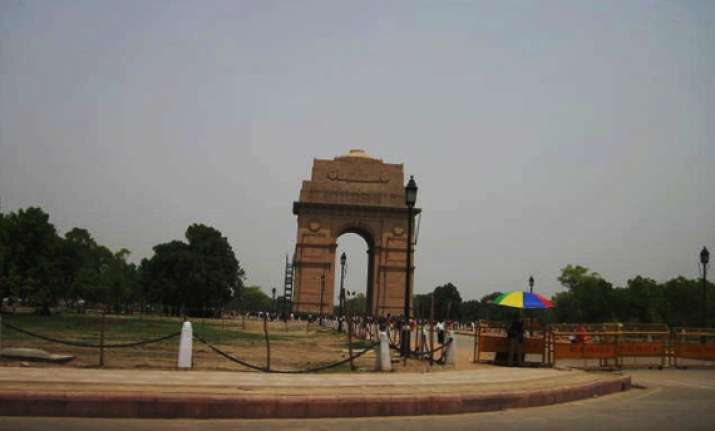 New Delhi, Jun 26:
Nearly two-thirds of the country have received deficient or scanty rains this season as monsoon appeared set to miss its date with Delhi.
According to data released by the weather office today, 69% of the country has received deficient or scanty rains in terms of percentage of area of the country covered by rains.
Weather scientists said they did not expect the south-west monsoon to make any significant advances towards the north and Delhi was likely to miss its June 29 date with seasonal rains.
They, however, said that next week could see good rains as some weather systems appeared to be organising in the West Arabian Sea.
The scientists said that first half of July was expected to see some good spells of monsoon.
This season the monsoon had a delayed onset over Kerala which got first seasonal showers on June 5 and made sputtering progress towards the north before being stopped in the tracks by atmospheric storm 'Talim' last week.
The monsoonal flows were yet to pick up steam but eastern and northeastern parts have been getting regular showers due to favourable weather conditions ranging from sub-Himalayan West Bengal to North Bay of Bengal.
IMD data showed one per cent area of the country - Sikkim and adjoining parts - getting excess rains, and 30% area receiving normal rains.
It showed 33% of the country — parts of Maharashtra, Madhya Pradesh and Karnataka - getting deficient rains and another 36% receiving scanty rains. Almost the entire northwest region, Gujarat and Kutch, Rayalseema and Tamil Nadu have got scanty rains.