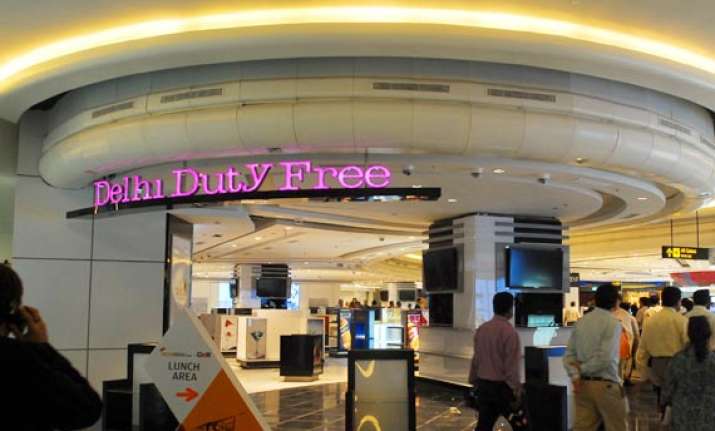 New Delhi, Jun 4: More than 500 mobile phones and 124 laptops were left behind by air travellers at the Indira Gandhi International Airport (IGIA) here this year and a number of these are still are lying with airport authorities.  
The total value of such items stood at Rs 1,76,52,268 in the first five months of this year, officials said. 
In a data compiled (till May this year) by the Central Industrial Security Force (CISF), which guards the domestic and international terminals of the IGIA, the force has restored to genuine passengers unattended bags, mobile phones, laptops, camera and wallets carrying cash totalling over Rs 1.22 crore.
The rest is lying with the airport authorities as officials say that in certain cases the passengers could never come back to collect their belongings or in some cases they return after months to the IGIA.
A total of 511 mobile phones were found lying unattended at the IGIA and 277 were returned to bonafide passengers with the help of CCTV footage and other passenger data available with the airlines, a CISF spokesperson said.  Besides, 124 laptops of various brands were recovered from the waiting area of the Delhi airport during the same period.  
While 104 laptops were handed over to the passengers, the rest were deposited with airport authorities.  
The CISF, during the same time period, apprehended 16 touts who were involved in fleecing money from air passengers and handed them over to the airport police, while five criminal cases were also lodged against those who indulged in theft of valuables and other items in the airport premises.
Six cases of arms and ammunition detection at the airport and eight cases, which include those of fake tickets, forged currency, passenger nuisance and hoax bomb calls, were also
reported to the police by the security force during the same period