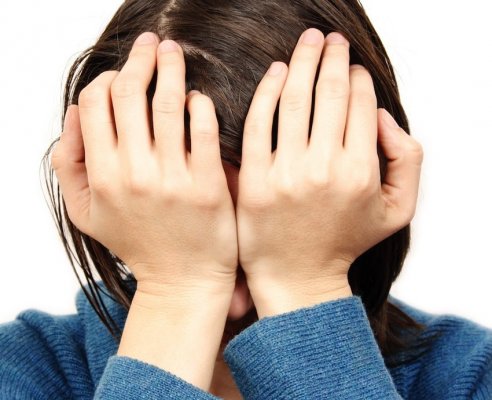 Tinsukia: Within a week after a national-level athlete was tortured as 'witch', three other women were beaten up by villagers for allegedly practising black magic and held responsible for outbreak of an unknown disease in Tinsukia district.
Additional Superintendent of Police Lamhao Dongol said the three women were rescued this morning after being confined illegally since last night and beaten up at a Kumsang tea garden, under Kakopathar police station area.
"After getting information, our forces reached the spot immediately and rescued the three ladies - Ratani Kadha, Mala Bhumij and Gangi Urang. They are all aged between 45 and 50 years and the villagers belong to tribes living in plantation areas," he added.
Elaborating the incident, Dongol said a 14-year-old boy, Suraj Gowala, was suffering from some unknown disease, most likely some liver infection, since last one month.
The villagers, under the influence of a 'tantrik', blamed the three ladies of practicing black-magic and held responsible for the unknown disease.
Last night, nearly 300 villagers illegally confined the women in a house, beaten them and threatened to set trio ablaze if the boy is not cured.
"The boy needed immediate medical attention and we sent him to Assam Medical College and Hospital in Dibrugarh. The three ladies are with the police at this moment for their safety," Dongol said.
After this, the villagers blocked the National Highway 52, but the police were able to clear it within 45 minutes without using any force, he added.