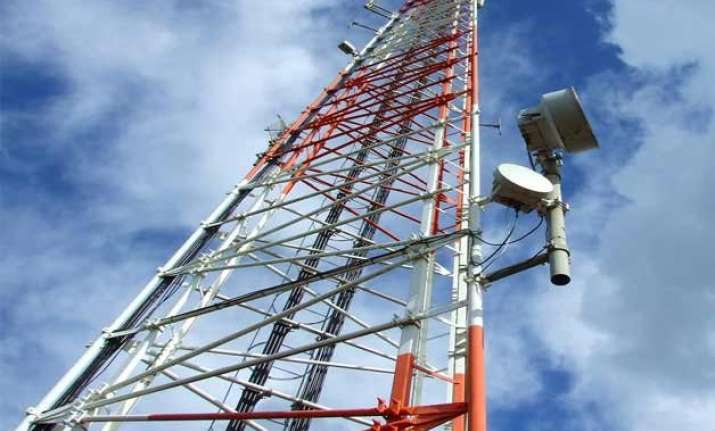 Ahmedabad:   Investigations by the Enforcement Directorate (ED) into Rs 5,395-crore hawala scam has revealed that operators were also involved in sending 2G scam money to tax safe havens such as Switzerland via Surat based firms which were created to run the racket.
The revelation came after the Ahmedabad zonal unit of ED arrested a Dubai based businessman Manish Shah from Surat on July 1 for his alleged role in the multi-crore hawala scam.  
According to sources in ED, evidences related to the routing of 2G scam kickback money abroad has been found after Shah's arrest.
It is revealed that the 2G scam money has been transferred from Chennai to Dubai and Hongkong via Surat.  
Now, sources have revealed that ED has found crucial evidences which indicate that the 2G scam money was also illegally transferred to countries known as 'Tax Havens', such as Switzerland, from Chennai via Surat.
According to ED sources, Shah owns a firm called 'Mabrook Trading' in Dubai and received more than Rs 700 crore through various hawala channels from the key accused Afroz Fatta and Madanlal Jain, who were accused of running a hawala racket of Rs 5,395 crore and later on arrested by the ED.
Sources claimed that in this recent case of Shah, around Rs 10,000 crore might have gone outside India in just two months, between December 2013 and January 2014.  
It is claimed that Shah was running his company in Dubai on behalf of Jain.
Shah has allegedly transferred money from the companies floated by Fatta and Jain through various Dubai based hawala operators.
The ED busted the multi crore Havala racket during their search operations in Surat in March 2014 based offices of some diamond traders including Fatta and Jain.  
It was alleged that instead of importing diamonds, the duo made bogus import bills, claiming that they have purchased the diamonds from foreign traders.
Using these bills, it was alleged that the duo used to transfer money through their bank accounts.
Thus, money went outside India without a single diamond imported in India.