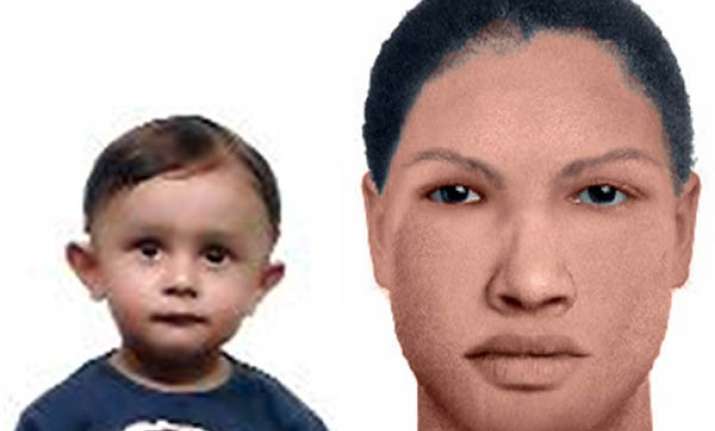 New Delhi, Apr 26: In a  big operation, fifteen teams of the South-East district police in Delhi are on the lookout for a maid called Seema and the 18-month old son of a wealthy businessman, Ishaan, both of whom are missing since Sunday evening, Virendra Singh Chahal, joint commissioner of police, south-east,  said.
 
One of the teams has been sent to Jharkhand, from where Seema hails. Seema was inducted as a housemaid ten days back after a simple walk-in interview as the family was is dire need of a maid to look after the child Ishaan.
 
The 20-year-old maid took Ishaan for a walk at around 5:30 pm on Sunday to a nearby park and since then has not returned.
 
Ishaan's father Vikram Singh is the owner of a fancy lights showroom in Khan Market. We had recruited Seema in good faith and did not carry out the mandatory police verification, said Singh.
 
When the maid did not return with the child till 7:30 pm, panic buttons were pressed and the PCR got the first call at around 8:45 pm.
 
Seema, says police, has not given any previous contact or employer reference to the family nor was there any other contact information on her.
 
On Monday, delhi Police announced a reward of Rs 50,000 for any clue leading to the child and the maid. A sketch of the maid has been released. 
 
Officers of the Crime Branch, Special Cell and Anti-Extortion Cell have been pressed into the action.