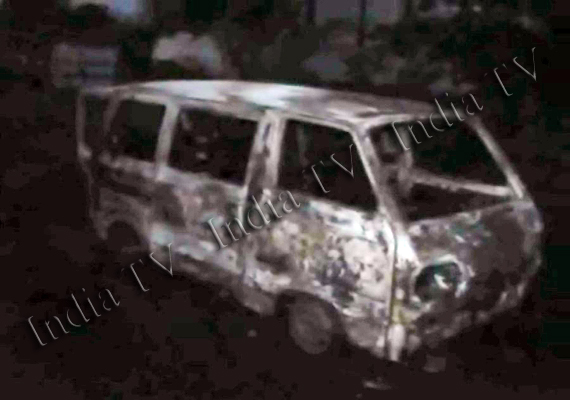 Muzaffarnagar (UP), Jul 10: Thirteen persons were charred to death and three others suffered critical burns when a Maruti van running on LPG caught fire this evening.
The incident took place near Kandla adjoining Muzaffarnagar (Prabudhanagar),
There were 16 persons inside the van.
The three persons with critical burns have been sent to Guru Teg Bahadur hospital, Delhi.