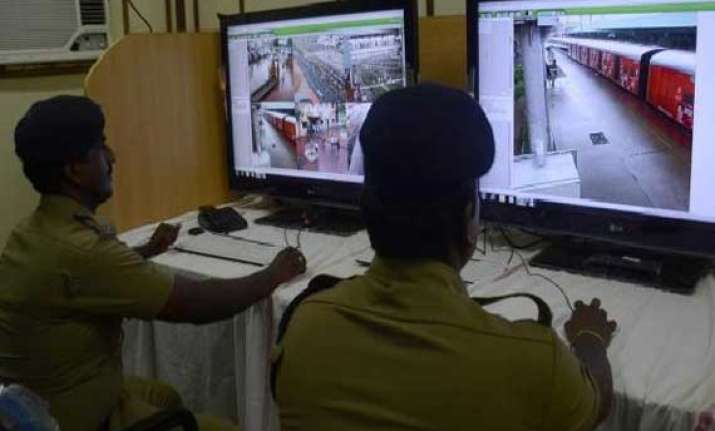 New Delhi: Despite trains becoming soft targets for attacks from militants, railways is yet to complete the process of installation of integrated security system at more than hundred 'sensitive' stations. Besides, the national transporter is also facing a shortage of sniffer dogs, crucial for detection of explosives at rail premises.
There are 202 stations identified as sensitive ones which are to be equipped with integrated security system at an estimated cost Rs 355 crores.
However, the system is yet to be operational at 102 such stations.
Integrated security system comprising bomb detection and disposal system, baggage screening, door frame metal detectors, hand held metal detectors for frisking and CCTV for electronic surveillance at stations.
The process for installing integrated security system is on in many stations and zonal railways have been instructed to expedite it, said a senior RPF official. RPF is responsible for managing the system at railway stations.
Though many trains are being escorted by RPF and GRP, the ill-fated Bangalore-Guwahati train is not included in the escorted train list.