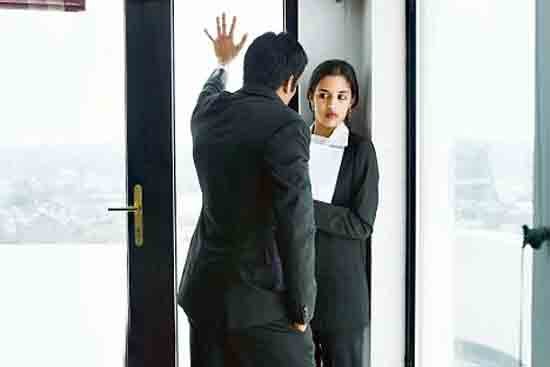 New Delhi: The Sexual Harassment of Women at Workplace (Prevention, Prohibition and Redressal) Act, 2012 is an act "to provide protection against sexual harassment of women at workplace and for the prevention and redressal of complaints of sexual harassment."

The brutal gang rape of a social worker in Rajasthan in 1997 brought to the attention of the Supreme Court of India, the absence of domestic law occupying the field, to formulate effective measures to check the evil of sexual harassment of working women at all work places.  

This resulted in India finally enacting its law on prevention of sexual harassment against female employees at the workplace.

With reference to the Vishaka Guidelines the law hopes to redress as well as prevent cases of sexual harassment in all workplaces across India.

Here are the 10 key features of vishaka guidelines:


1. The law applies to women harassed in the workplace including women working as domestic workers, daily wagers, temporary or permanent, full-time or part-time, as well as volunteers. The women may or may not be employed and can be of any age. The law is only applicable to women and women only.