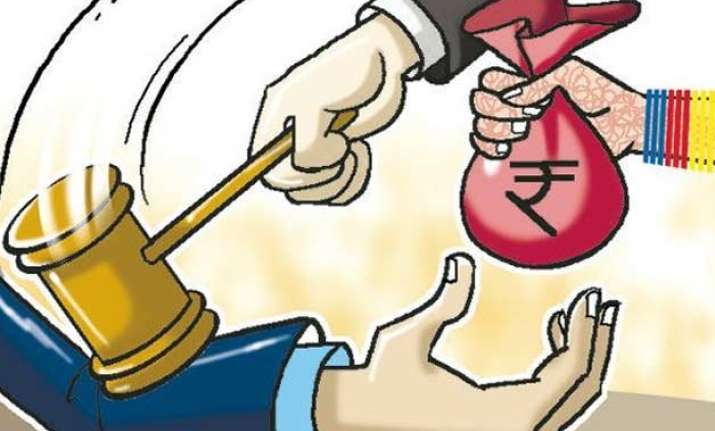 New Delhi: A large number of cases filed every year under the dowry laws are fake. Approximately, 1 lakh dowry harassment cases are investigated every year out of which over 10,000 complaints are found to be false.
As a result, the government is now working on a proposal to amend Section 498A of the IPC which deals with offences of dowry demand and cruelty by husband and in-laws.
ALSO READ: 'Women empowerment' forces man to kill self, leaves a suicide note
The present law makes the offence non-compoundable and non-bailable leading to immediate arrest of husband and in-laws of the victim.
Times of India reported that Ministry of Home Affairs has dispatched a draft note for the Union Cabinet to amend Section 498A.
According to National Crime Records Bureau (NCRB) data, in 2013, out of 1,12,058 cases investigated, 10864 cases were false. Rajasthan was at the top in the list with 6,165 cases. In Andhra Pradesh and Haryana, 1157 and 982 false cases were reported false, respectively.
Sources said that the new law would also have penalty provisions of Rs 15,000 as against Rs 1,000 now if the case is found to be false.
The government had in December last year dropped amendments to the Dowry Prohibition Act, 1961 proposed by the National Commission for Women (NCW). The NCW had recommended certain amendments in Dowry Prohibition Act.
Women and Child Development Minister Maneka Gandhi had in December, 2014 informed Lok Sabha, "The NCW had recommended certain amendments in Dowry Prohibition Act. However, the ministry has taken a considered view on the matter and decided to drop the amendment proposed by NCW in the present form after taking into account the comments of the high-level committee on the status of women and the Ministry of Home Affairs."