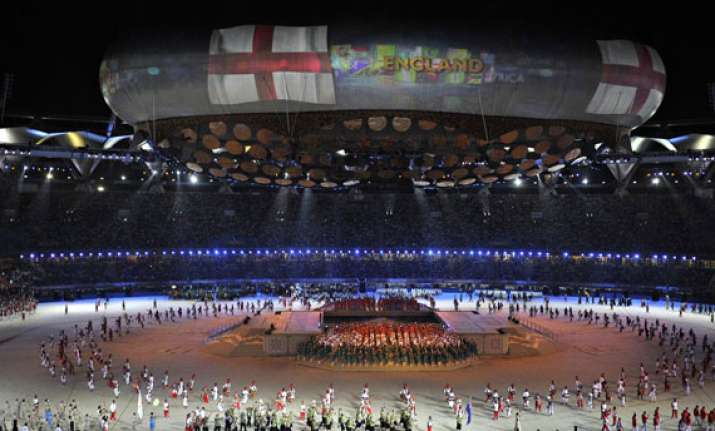 New Delhi: As many as 10 graft cases in Commonwealth games related projects have been closed by the Central Vigilance commission following investigation.
In response to an RTI query, the CVC closed the case of corruption by government officials in work at Pragati Maidan India Trade Promotion Organisation (ITPO), rrof work for weight lifting auditorium at Jawaharlal Nehru stadium, improvement of footpath and drainage systems. 
The other cases closed include over payment to contractor and low quality work at Archery and TT stadium in Yamuna Sports Complex, complaints against engineers of Public Works Department for irregularities in construction of roads, sewers, etc in which loss of Rs 50 crore was alleged and investigation in irregularities in award of work to upgrade houses constructed for the Games in Vasant Kunj 
Of the total 51 cases of alleged corruption in CWG related work being dealt by the CVC, 24 were pending investigation and 12 were being investigated by the CBI.  In four cases, the CVC has advised imposition of penalty against officials and one case is pending trial, the reply said.