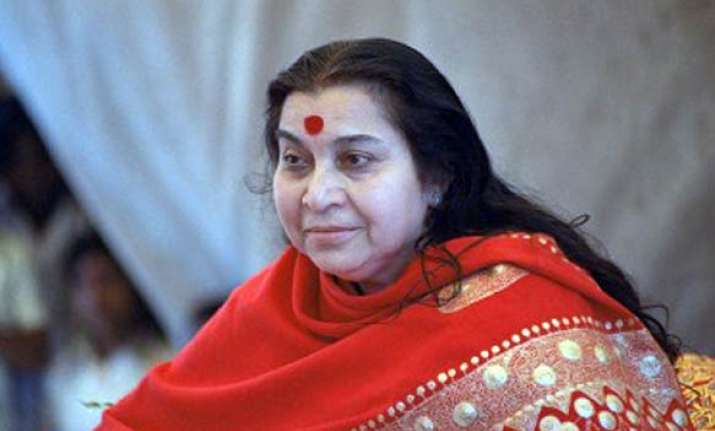 New Delhi, Feb 24: Mataji Nirmal Devi, who popularised the 'Sahaja Yoga' form of meditation around the world, has died at the age of 88.
Born in a family of freedom fighters in 1923, the spiritual guru also participated actively in freedom struggle and later founded the Vishwa Nirmal Dharma.
She died in Genoa in Italy last evening, Mataji Nirmala Devi Sahaja Yoga Trust said here today.
Sahaja Yoga, formulated by her as a method of en-masse self-realisation, spread across 120 countries, the trust said.
Thousands of her followers across the globe have expressed deep sorrow and grief at her demise, it said. PTI