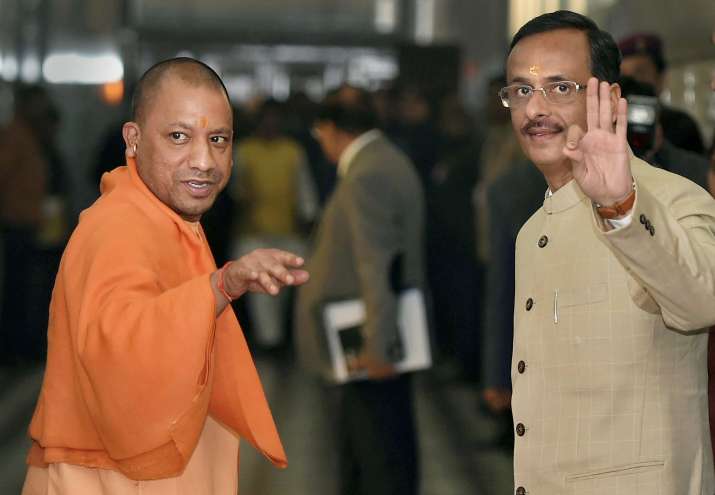 The Uttar Pradesh government on Wednesday introduced in the state Assembly a bill to enact a stringent law on the lines of the Maharashtra Control of Organised Crime Act (MCOCA) to combat organised crimes in the state.
The Uttar Pradesh Control of Organised Crime Bill, 2017, was introduced in the House by Chief Minister Yogi Adityanath soon after the Question Hour.
The Bill, introduced after receiving a go-ahead from the state Cabinet on Wednesday, has been prepared in consultation with the law department for effective check on organised crimes, mafia and white collared crimes.
The law will allow the state to intercept wire, electronic or oral communications and present them before a court as evidence against the accused, according to a media report.
There will also be an "appealing authority" constituted under the chairmanship of a retired high court judge to hear cases decided by the special courts.
Opposition parties have rallied against the Bill on grounds that it has the potential to be misused against politicians and student leaders, and there are already enough laws to deal with organised crime in the state.
Former Chief Minister and BSP chief Mayawati sought withdrawal of the Bill. The BSP alleged that UPCOCA, made on the lines of MCOCA, "will be mostly used for suppression of poor, Dalits, backward classes and religious minorities.
BSP said it opposes the proposed law and demands its roll back in greater interest of the public.