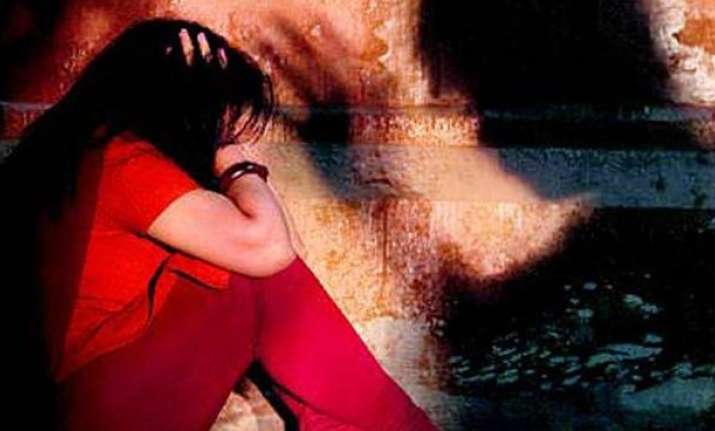 A 28-year-old woman was allegedly gangraped by eight men in Amboli area in Mumbai on Monday.
The woman was house-hunting with her husband in Shamnagar slum area, police said. According to initial reports, the eight men, who were from the area, sent the husband away on the pretext of some work and raped the woman. Seven of the eight accused were arrested.
Seven have been arrested in this case on Tuesday, while one is still on the run, police said.
One of the accused has a criminal history, according to the Mumbai Police PRO. The police said that the investigation was underway, reported ANI.
The police have filed a case under Section 376 D under the Indian Penal Code (IPC) for gangrape.
According to reports, the woman was sent for medical examination and is in stable condition.