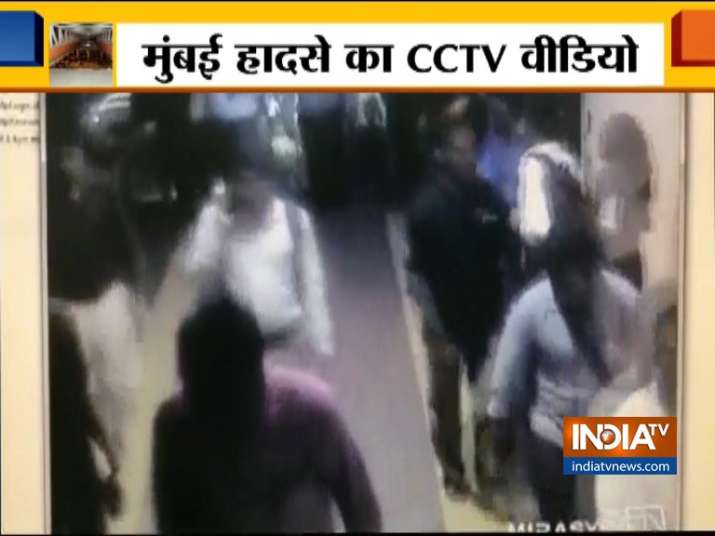 At least six people were killed and 31 others injured after major portion of a footover bridge collapsed near the iconic Chhatrapati Shivaji Terminus railway station in Mumbai on Thursday. 
A CCTV footage of the incident has now emerged, where people can be seen rushing in panic as the bridge near them went into shambles within seconds. 
The bridge, which connected the area near the Times of India building with the iconic Chhatrapati Shivaji Terminus railway station, was commonly called 'Kasab bridge' as the 26/11 Mumbai attack terrorist passed through it during the strike.
The deceased were identified as Apoorva Prabhu (35), Ranjana Tambe (40), Bhakti Shinde (40), Zahid Shiraj Khan (32) and T Singh (35), said police spokesperson Manjunath Shinge. Prabhu and Tambe were staff members of the G T Hospital.
The tragedy comes eight months after another bridge collapsed in suburban Andheri, in which five persons were killed.
WATCH VIDEO: CCTV of CST bridge collapse emerges, people seen rushing in panic