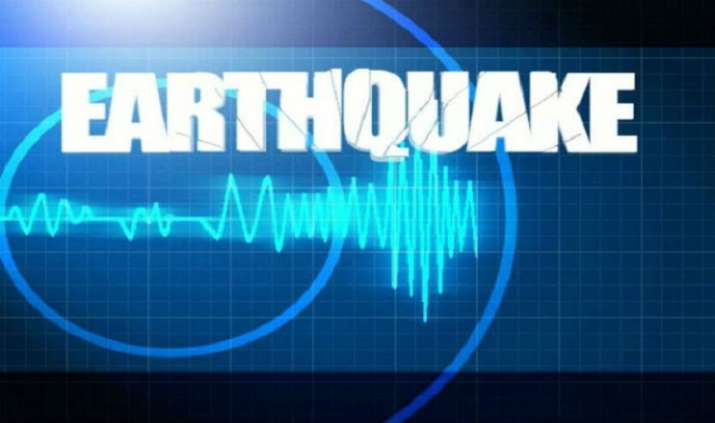 An earthquake of magnitude 3.0 was felt in Uttarkashi district of Uttarakhand early Tuesday. According to District Disaster Management officer Devendra Patwal, the tremors were felt in the Barkot region for a few seconds at around 6.20 am. Its epicentre was in Yamunanagar in Haryana, District Disaster Management officer Devendra Patwal said.
Residents rushed out of their houses following the tremors in the region, officials said.
There were no immediate reports of loss of life or to property.
Earlier on November 11, Pithoragarh district of the state was hit by a magnitude-5.0 earthquake. Any loss to life or to property was not reported in the quake, which had its epicentre in Nepal. 
Meanwhile, scientists and Indian researchers have warned of high-intensity earthquakes in the Himalayas.
The new study, led by seismologist CP Rajendran of the Jawaharlal Nehru Centre for Advanced Scientific Research in Bengaluru, says the "enormous stacking up of strain in the region portends at least one earthquake of magnitude 8.5 or more in one of the overlapping segments of the central Himalayas anytime in the future".
According to the study, published in "Geological Journal", the researchers critically evaluated existing databases along with the data from two newly explored locales - Mohana Khola in far western Nepal and Chorgalia, which falls within the Indian border, to determine the timing of the last faulting event on the frontal thrust of the central Himalayas.