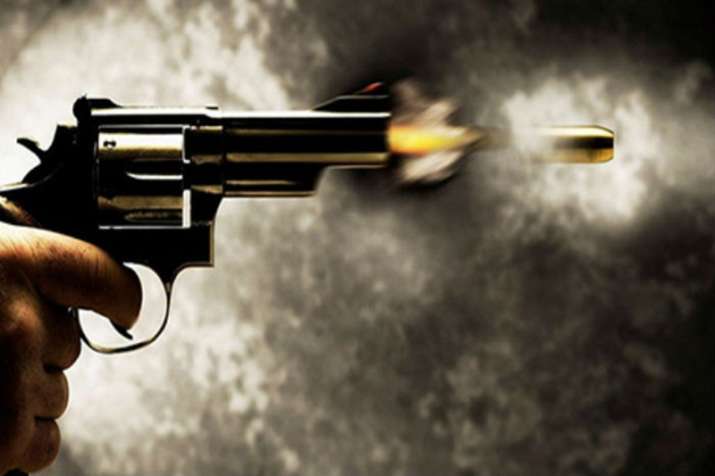 A 13-year-old boy from Punjab's Muktsar district fatally shot himself while toying with his father's gun on Friday. Airan Brar, nephew of state cabinet minister Sukhjinder Randhawa, was on his way to Nainital's Sherwood School with his family, when he accidently shot himself in chest, reports said. The incident took place near Baijpur in Uttarakhand.
The boy's death has created a shroud of mystery. Some media reports suggest that Arain was not willing to go back to school and had shut himself in a room at a lodge his family was stopping over en route the school. While others say the boy was killed in a road accident near Udham Singh Nagar. However, police in Nainital and Udham Singh Nagar said that they had no information about the matter.
Lack of any information with Uttrakhand Police fueled media speculations. 
The family of the deceased boy has reportedly told media that they were heading to school a week late because Airan's friend and schoolmate Harman was unwell and the two boys wanted to be driven back to school together and not because he did not want to go back. The incident, they say, was an accident and the Punjab Police has been informed in writing. 
The deceased boy's father Ravinder Singh Babbi is the brother-in-law (wife's brother) and personal assistant of Punjab Minister for Jails Sukhjinder Randhawa. 
The school authorities in media were quoted as saying that they had no official information about the boy's demise but were saddened by the incident.