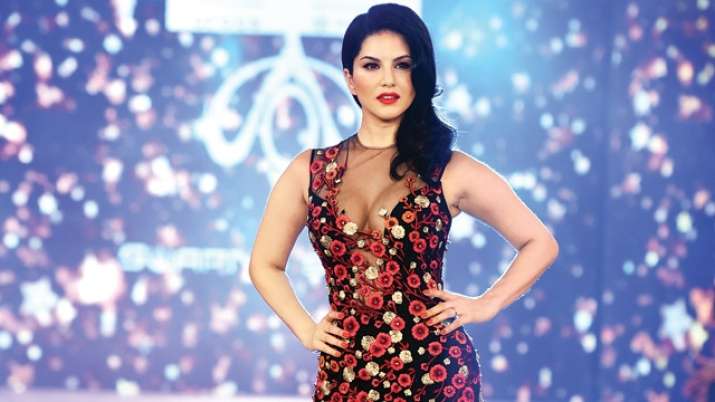 Bizarre anomalies have come to the fore in the voters' list of Uttar Pradesh's Ballia district. The revised list updated recently on the government website has a scantily clad woman resembling Sunny Leone, apart from an elephant, pigeon and a deer.
While Sunny Leone's photograph appeared next to the  name of a 51-year-old woman, an elephant was seen alongside the name of former Cabinet minister Narad Rai and deer in place on one Kunwar Ankur Singh.
Except the picture, all the other details in the voters' list are correct, including the house number and locality.
Ballia's Additional District Magistrate said the voter IDs of 7-8 persons was tampered with, adding it was done by one of their operators. 
"We found out on August 15 that voter IDs of around 7-8 voters are tampered with & their photos have been replaced with those of birds & animals. It was clear that this has been done by one of our operators, Vishnu Dev Verma," he said. 
The oddity was detected in the revised voter's list, which was prepared in Ballia Sadar tehsil on the directives of the Election Commission. The incident has also happened with several other voters too.
Voter lists are being updated across Uttar Pradesh ahead the 2019 Lok Sabha polls. The first deadline in Ballia was July 15, according to reports.
The data for the voter lists is first provided by booth-level officers appointed by the district administration, and then entered and matched online by data entry operators. The final list is cleared by senior officers.