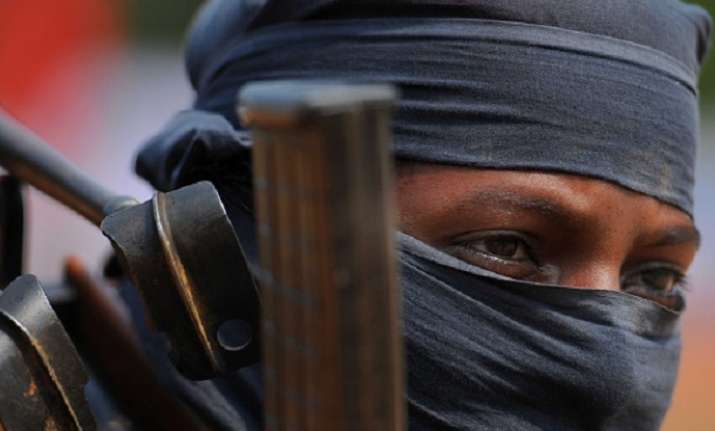 The ​Uttar Pradesh police on Saturday arrested six people including a top Naxalite from an apartment in Noida.
According to a UP police top official, the arrested commander was on the most wanted list and had a reward of Rs 5 lakh on him.
The group was arrested under a joint operation by intelligence agencies. UP police claimed that a major attack in Delhi/NCR has been averted with the arrests.
Pradeep, who was hiding in Noida since February 2012, is a resident of village Bariyatu in Latehar district of Jharkhand.
The complete operation was conducted at a residential complex in Noida Sector 49.