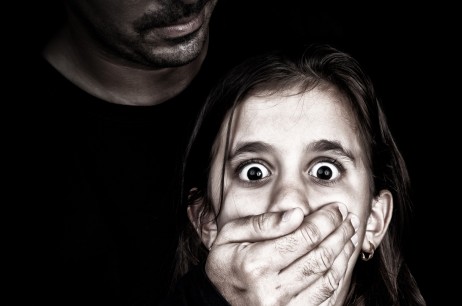 The latest government statistics have made a lamentable revelation about rapes in India, and particularly Uttar Pradesh. 
The National Crime Records Bureau (NCRB) data released for the year 2015 shows that in 95 per cent rape cases in India, the accused were known to the victim or survivors, says a Times of India report. 
In Uttar Pradesh, the condition becomes even worse as in 98 per cent cases, the rapists were familiar to survivors. Moreover, 35 per cent of these rapists were next-door neighbours of the victims. 
"All crimes have their roots in the society. The fact that perpetrators were mostly known to the survivors creates a greater impact on half the society (read women)," Madhu Garg, state general secretary of All India Democratic Women's Association (AIDWA), was quoted by Times of India as saying. 
"Failure of the police to ensure conviction of the culprits and the pace of court proceedings, which is often slow, fail to set any precedent which may act as a deterrence," she further added. 
The data further revealed that out of the total 34,651 rape cases reported across the country, in only 1,553 cases the culprits were strangers. In Uttar Pradesh, 3,025 cases were reported in 2015 and in just 62 cases the culprit was a stranger. 
While UP is at fourth stand in terms of maximum rape cases reported in 2015, it tops the list of states where women were raped on the pretext of marriage – a total of 795 cases. In 1,083 cases, the rapists were neighbours, while in 143 cases, the accused were live-in partners. 
"Not denying the fact that prompt police action was a must to check such cases, there was a dire need for greater social awareness and adequate checks and balances in place to ensure that such incidents don't take place. The police role comes once the incident had occurred," director general of police (DGP) Javeed Ahmed was quoted by Times of India as saying.