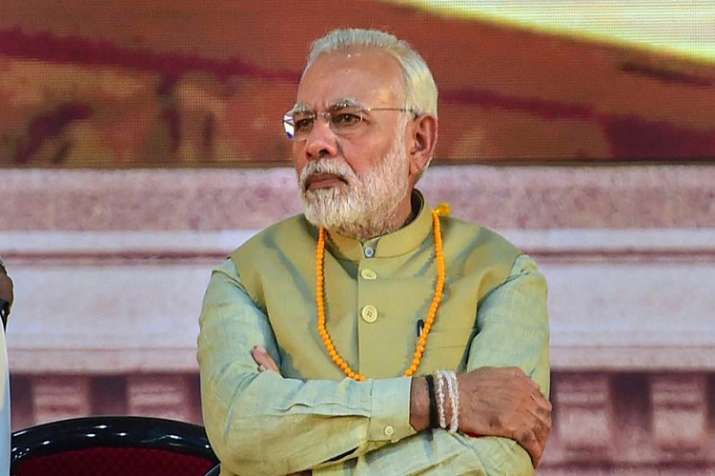 Prime Minister Narendra Modi is an inspiration to many in view of what he has achieved in his life despite being deprived of basic resources in his chilhood. Modi comes from a very humble background and despite him being the prime minister, his family still lives a very normal life. Let's have a look at lifestyle of Modi's family.
Here are the 10 little known facts about Modi's family:
1) Modi's mother lives in a room having dimension 8*10. She stood in queue during demonetisation.
2) His elder brother runs an old age home. He retired from health department. 
3) His brother Amrit would run lathe machine when Modi was chief minister of Gujarat.
4) His family has never travelled in a plane.
5) Modi's brother Prahlad runs a grocery shop.
6) His brother Pankaj lives in a government apartment and mother Heeraben resides with him.
7) Modi's only sister Vasantiben lives in Vishnagar and her husband works with LIC.
8) His brother Bharat Modi works at a petrol pump and earns Rs 6,000 per month.
9) His brother Arvind earns Rs 6000-7000 per month by selling trash.
10) PM Modi's family members are untouched by the fame that he has achieved in his political career - from Gujarat CM to Prime Minister of India.
Watch Video: