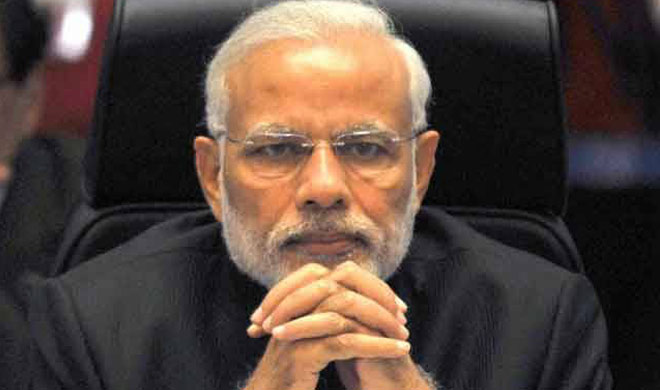 New Delhi: With Sahara and Saradha like ponzi schemes duping millions of Indians of their hard earned money, Narendra Modi government may table a bill in the parliament that seeks to clamp down illegal Ponzi schemes and other unauthorised deposit taking activities by prescribing stringent penal and monetary provisions for offenders.
The bill is the outcome of the recommendations made by high level Inter‐Ministerial Group (IMG),brings under its bracket all deposit schemes which are not regulated by any other financial regulator in the country.
The legislation, which may be tabled in parliament in July, would aim to replace weak rules that now govern credit cooperatives operating in more than one state, News Agency Reuters reported.
The Banning of Unregulated Deposit Schemes and Protection of Depositors' Interests Bill, based on Britain's Financial Services Act, would create a committee to decide on whether deposit schemes should be investigated.
It would create special state courts to handle fraud cases, and foresees jail terms of up to five years and stiff fines for duping savers. Repeat offenders would face up to 10 years in jail.
"Our aim is to take steps so that there are no more scams like Sahara in future," BJP's Nishikant Dubey, who is also a member of parliament's standing committee on finance told Reuters.
India does not have a unified regulatory regime to counter Ponzi, or pyramid, schemes whose operators typically grab new deposits to meet their promise of guaranteed returns to existing savers.
Sahara was jailed two years ago for contempt by the Supreme Court and recently freed on parole after his mother died.The parole has been extended till July 11 to enable him to deposit Rs 200 crore with SEBI.
On 26 February 2014, the Supreme Court of India ordered the arrest of Subrata Roy for failing to appear before it in connection with the Rs. 24,000 crore deposits his company has not refunded to investors.