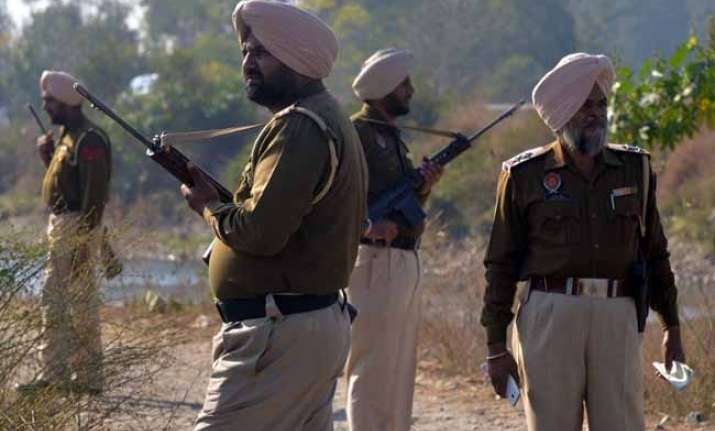 Chandigarh: Punjab Police and other security agencies have launched a manhunt after a car was snatched at gunpoint by three armed men near Sujanpur, months after a similar act was carried out by suspected Pakistani terrorists before they attacked the air force base.
The incident took place late on Tuesday, police said.
Police officials, however, ruled out the possibility of a terror angle to the incident even though the whole district has been put on high alert.
"Three men approached the Ford Figo car and hijacked it at gunpoint after forcing the owner out of it. Two people drove the car and the third one fled on a motorcycle," a Punjab Police officer said in Pathankot.
Sujanpur is about six km from Pathankot on the Pathankot-Jammu highway.
Security agencies were taking the incident seriously in view of two major terrorist strikes in the area in recent months.
Terrorists from Pakistan had attacked the Indian Air Force (IAF) base in Pathankot on January 2 this year and Dinanagar town in neighbouring Gurdaspur district on July 27 last year.
Seven security personnel and at least four terrorists were killed during the nearly 80-hour operation after the ultras sneaked into Punjab from Pakistan and attacked the air base on January 2.
(With agencies inputs)