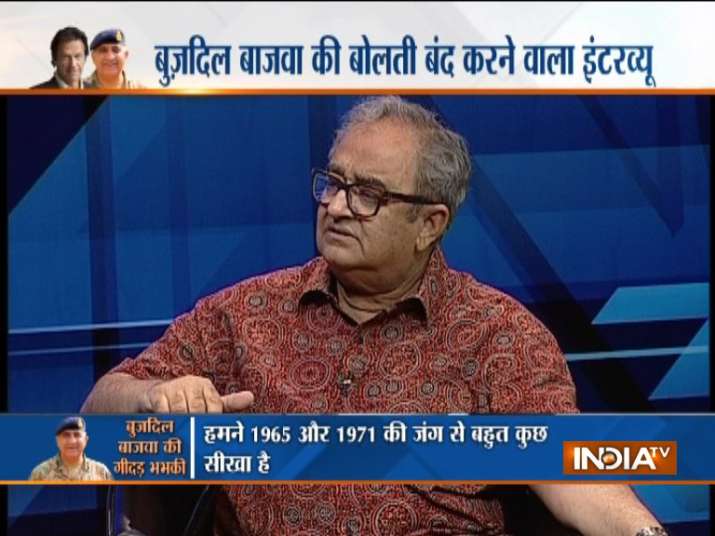 Pakistan-born Canadian author Tarekh Fatah has said that Pakistan was formed with the aim of destroying India, and that the country consider Hindus as inferior people.
In an exclusive interview to India TV, Tarek Fatah also called newly elected prime minister Imran Khan a "duffer."
"Imran was known as "Im the Dim". "Im" for Imran and "Dim" for duffer. He was a dim out person," Tarek Fatah said.
"He is 66 years of age but has not even worked in an office ever. This is how governments are sworn in Pakistan," he added. 
On Imran Khan's appeal to overseas Pakistanis for donating to dams fund, Fatah immediately debunked the idea and said: "Why will those suppressed Sindhis, Balochs donate? They won't."
Taking a jibe at Pakistan Army chief, Fatah said, "Bajwa has a number of medals hanging on his shirt but in reality, he does not even know how to fire a pistol."
Watch Full Interview: