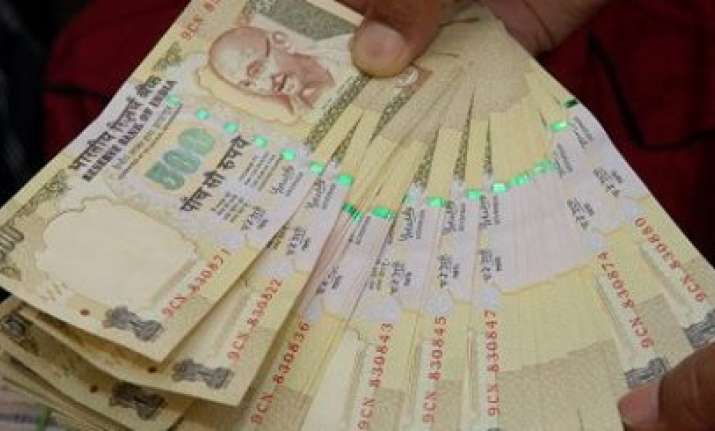 Demonetised currency notes worth Rs 51.56 lakh were seized today from five persons near a city school in Karikudi of Tamil Nadu. 
The currency was seized during a check of vehicles near New Vidyagiri school here, police said.  
Old Rs 500 notes worth Rs 10,19,500 and Rs 1,000 notes worth Rs 41,37,000 were recovered from the men, who have been arrested, they said. 
A case has been registered against them under Specified Bank Notes (Cessation of Liability) Act 2017, which is being investigated by the local DSP, police said.
March 31 was the last date for depositing the demonetised currency by the non-resident Indians.
Possessing demonetised currency beyond the permissible limit is now an offence in the country.
(With PTI inputs)