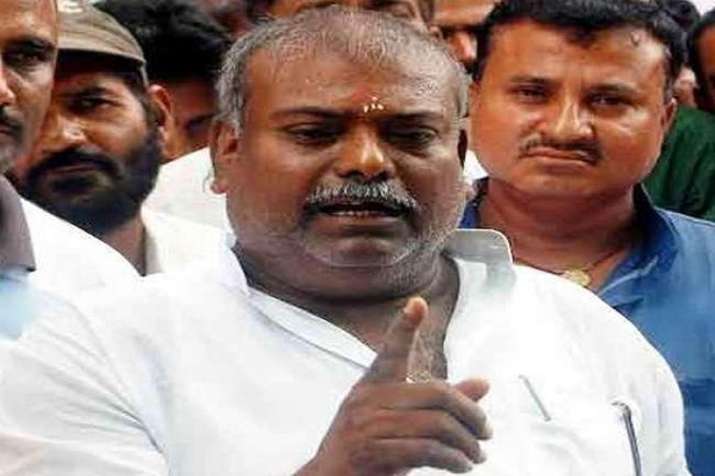 Suspended RJD MLA Rajballabh Yadav was convicted by a special court on Saturday in connection with the  rape of a minor in Nawada. The quantum of punishment will be announced on December 21.
Rajballabh Yadav was suspended from the party after his name surfaced in a chargesheet filed by Nalanda police in April 2016. He is alleged to have raped a minor at his residence on February 6, 2016.
After absconding for almost one month, Yadav surrendered before a chief magistrate's court in Bihar Sharif in Nalanda and was sent to jail.
However, he was granted bail by the Patna High Court on September 30, after which the opposition criticised the state government for not placing facts against the RJD MLA before the Patna High Court.
( With inputs from agencies )