Follow us on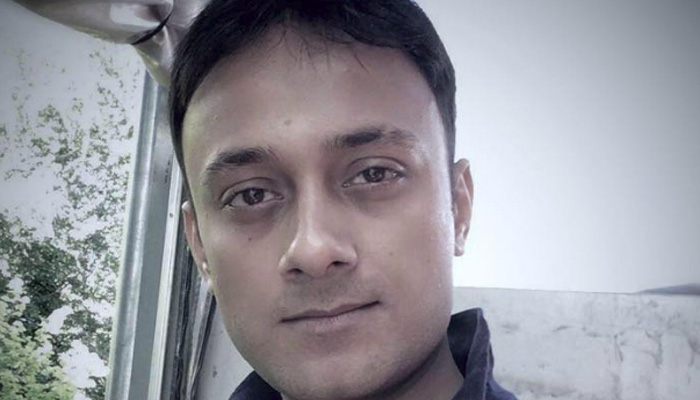 New Delhi: Gaurav Tiwari, one of India's most famous paranormal investigator, was found dead at his home in Dwarka here under mysterious circumstances on July 7.
Gaurav, who had reportedly visited over 6000 haunted sites and set up Indian Paranormal Society, was thoroughly engrossed in studying about the death and undying that he soon became an expert on paranormal activity.
Known for shows like Haunted Weekends with Sunny Leone and MTV girls' night out, Gaurav helped people battle their fears and myths of unknown.
Through his research, blogs, international TV and Radio Shows, and articles, Gaurav has put his effort to educate people about paranormal awareness to bring down the irrational fear about ghosts and spirits
However, Gaurav had one day confessed to his wife that negative force was pulling him towards 'it'.A month later after his confession, Gaurav died in the bathroom of his home in Dwarka when his wife and father were present.
TOI quoted Gaurav's father Uday Tiwari, saying "Gaurav told his wife a month ago that a negative force was pulling him towards it. He had said he was trying to control it but seemed unable to do so. My daughter-in-law ignored it thinking he was just depressed due to work overload and did not tell us about it," he said.
But his family described him as 'completely normal' and claimed that he was not under any kind of duress to have taken his own life.