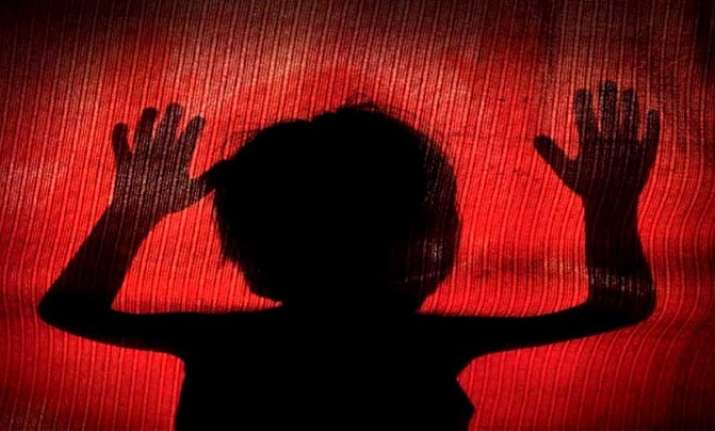 In a shocking incident, the skeleton of a missing four-year-old boy was discovered on a neighbour's roof by his elder brother, while looking for a ball. 
The skeleton was recovered from a wooden box lying on the terrace of a house in Garima Garden area of Sahibabad on Sunday, the police said.
On December 1, 2016, Mohammad Zaid went missing from his house. A few days later, his father received a call demanding a ransom of Rs 8 lakh for the release of his son, a police officer said.
Even though two persons were arrested for their alleged involvement in making the ransom call, the missing boy could not be traced, he said.
The boy would have remained missing, had his brother Junaid gone to the roof to look for a cricket ball. While checking crates of junk on the roof oh his neighbour, the nine-year-old spotted a 'scary doll'. 
He informed his father, who identified the body by Zaid's clothes. The skeleton had same clothes on a
They informed the locals, following which Zaid's father reached the spot and identified it by his the clothes -blue school jersey and green denims. It was what he was wearing when they last saw him.
The skeleton has been sent for autopsy and DNA test. 
(With inputs from PTI)