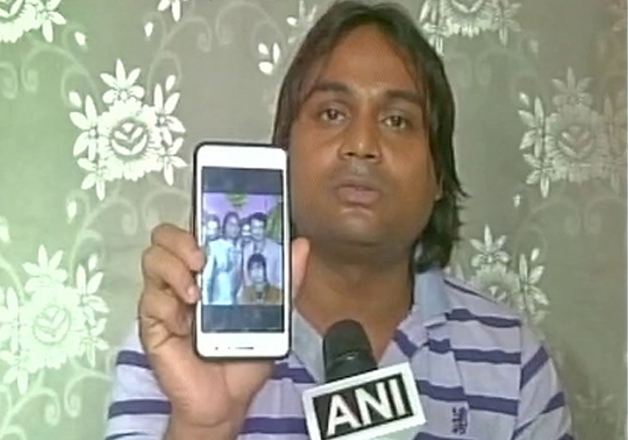 Wanted shooter and close aide of RJD strongman Mohamman Shahabuddin, Mohammed Kaif today surrendered before a Siwan court in connection with an extortion case. 
Kaif alias Bunty is a suspect in the killing of scribe Rajdeo Ranjan on May 13 in Siwan and was reportedly absconding along with Mohammad Javed, another suspect. 
Last week, he had rubbished all accusations against him saying he had no involvement in the murder of the journalist.
He had, in fact, claimed that the two had a very healthy relation.
"I would like to tell you that I am a cricketer. I have bagged maximum number of trophies in whole of north Bihar. I had close relations with Rajdeo. These accusations hurt me. I can only shed tears over this. All the allegations are false and bogus," Kaif had said.
A major controversy erupted earlier this month when Kaif was spotted with former RJD MP Shahabuddin when the leader was on his way home from Bhagalpur jail after his release. Kaif's photographs with Lalu Prasad Yadav's son Tej Pratap Yadav last week also created uproar in state politics.
Kaif then came out to defend himself saying that he has been 'framed' and there is a conspiracy to malign his character.
On September 15, a local court here had ordered attachment of property of Kaif, a resident of Dakshin Tola locality of Siwan.