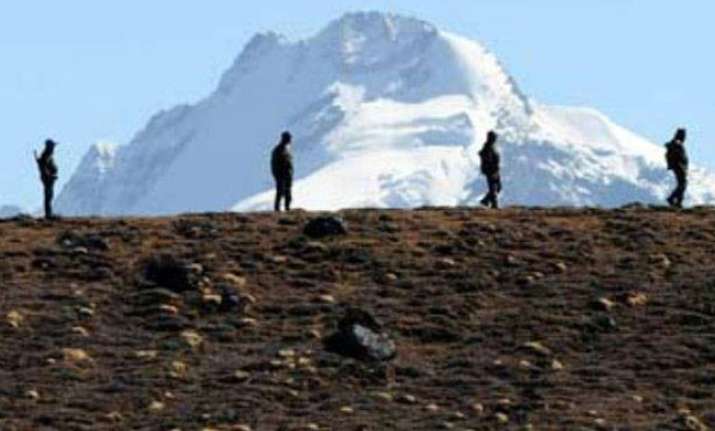 In a sharp reaction to China's claim of reduction in the number of troops stationed in Dokalam region, India today rejected Beijing's claim and also ruled out any such move for the near future. As per top government sources, there has been no change in troops as claimed by China in a statement put out by its Ministry of Foreign Affairs. The situation remains the same and approximately 350 jawans of the Indian Army continue to face off the Chinese People's Liberation Army, the source said.
In a 15-page statement issued by the Foreign Affairs ministry, Beijing claimed that over 40 Indian border troops and one bulldozer were illegally staying in the Chinese territory as of end of July. India has countered this claim, saying over 350 troops continue to be stationed there.
In its statement, Beijing accused Indian troops of crossing over into the Chinese side in the region where it was building a road. India claims the area as Bhutanese territory and not Chinese. India sees this road as a threat to its security.
The standoff began on June 16 when Indian troops went into the area that overlooks the Chicken's Neck, a region of strategic importance to India, when China began building a road there. The Chicken's Neck is a thin stretch that connects the rest of India to the north-eastern states.
While India has proposed that both sides withdraw troops and come to the dialogue table, China has insisted and made withdrawal of troops by India as a precondition for any talks.