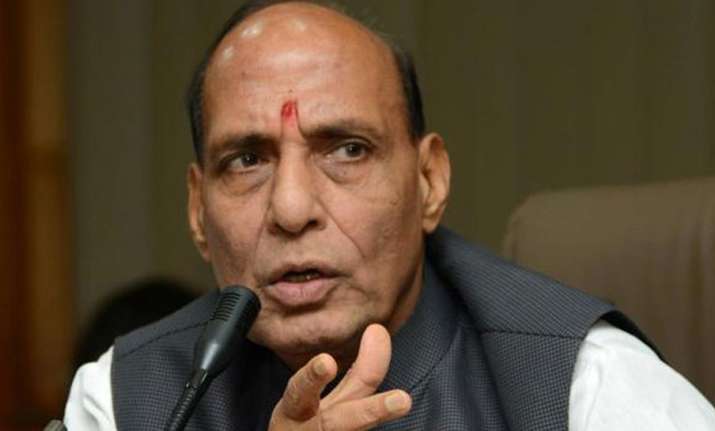 Rejecting Delhi Chief Minister Arvind Kejriwal's charge that the Union government and the Lt Governor were refusing to obey the Supreme Court order on services, the central government on Friday said that it will be against the law to take a final view on the matter as it is still pending before the apex Court.
In a statement, the Ministry of Home Affairs (MHA) denied that it had given advise to the LG to the ignore the Supreme Court order on powers related to Delhi government.
It also added that the suggestion that it has advised the LG to not follow the Supreme Court order was "misleading". 
The Ministry's reaction came after Kejriwal claimed that Lt Governor Anil Baijal had refused to give control of the services department to the city government despite the apex court order earlier this week. He claimed that Baijal had sought advice from the Ministry of Home Affairs and was told that services should not be given to the Delhi government. 
"The MHA has not advised the LG to ignore any part of the SC order. This is a misleading statement," the Union Home Ministry said, adding it has only advised the LG, based on a reference received from him, to follow the law. 
"This advice is based on the Ministry of law's opinion that the Constitutional bench of the Supreme Court has clearly ordered that the matter be placed before the appropriate regular bench.
Watch: MHA rejects Kejriwal's charge of advising LG against obeying apex court order
(With PTI inputs)