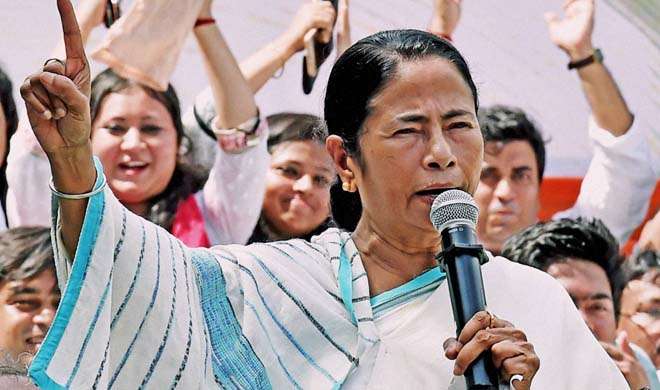 The Supreme Court of India is likely to give its ruling in the Singur land acquisition case today.
The land in Singur was acquired by the West Bengal government headed by Buddhadeb Bhattacharje in 2006 to facilitate setting up of Nano plant by Tatas.
Buddhadeb government had acquired acquired 997 acres of land for Tatas which was opposed by the displaced farmers, activists and the then opposition party Trinamool Congress.
Trinamool Congress chief Mamata Banerjee had even staged 26-day long hunger strike at Esplanade in protest against the Singur land acquisition.
The issue played a big role in 2011 Assembly elections which saw Trinamool Congress snatching power from CPI(M)-led Left Front which had ruled the state for more than three decades.
After taking over the reins of power in 2011, Mamata Banerjee government framed Singur Land Rehabilitation and Development Act, 2011, which was challenged by the Tatas in High Court.
Calcutta high court termed Singur Land Rehabilitation and Development Act, 2011, as unconstitutional, giving a verdict in favour of Tatas.
However, the West Bengal government filed a Special Leave Petition (SLP) in Supreme Court challenging Calcutta High Court order.
The aggrieved land owners of Singur had also filed a SLP claiming acquisition was bad in law.
After hearing all these SLPs, a Supreme Court bench comprising Justice Gopala Gowda and Justice Arun Kumar Mishra had kept the judgment reserved after completing the hearing in May.