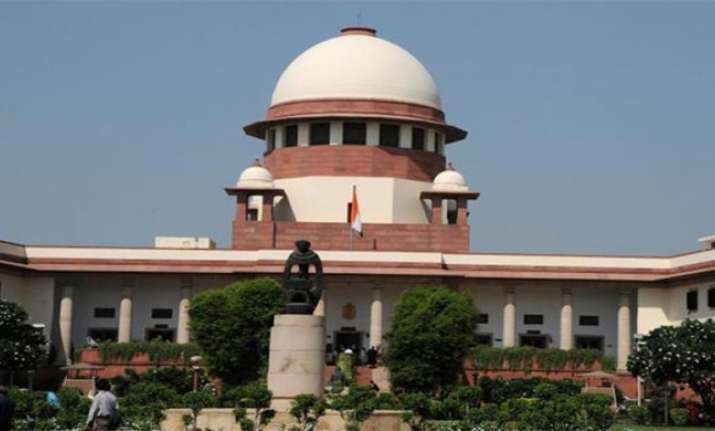 No liquor shops will be allowed on state highways from April 1 2016, the Supreme Court ordered today.
The Supreme court bench headed by Chief Justice of India TS Thakur said all the licenses of liquor shops in and around the National Highways in all the states would be closed.
Liquor shops must be at least 500 meters away from state and national highways, said the court, and ordered that liquor banners and ads be removed.
The court, however, said that the shops can operate till period they were having their licenses. The license of existing shops will not be renewed.
The orders have to be implemented by the Chief Secretary and police chiefs of states.

The Court in its last hearing on December 8 came down heavily on states for not heeding the Centre's advice to not give licences to the vends on the highways.
Concerned over 1.5 lakh fatalities every year in road mishaps, the Court had indicated may direct closure of liquor vends on national and state highways across the nation
Instead, the states have increased the number of licences, the bench pointed out. The first communiqué was released in 2007, since then the Centre has been sending notices to the states. 
"We would not like any vend on national highways, state highways, advertisements, or signage about the availability of liquor shops. We will direct all highway authorities to remove all sign boards. It should be absolutely free from any distraction or attractions. It should not be visible. Visibility is the first temptation," Justice Thakur had said.
The court was hearing petitions challenging various high court verdicts, which disapproved the sale of liquor on highways.