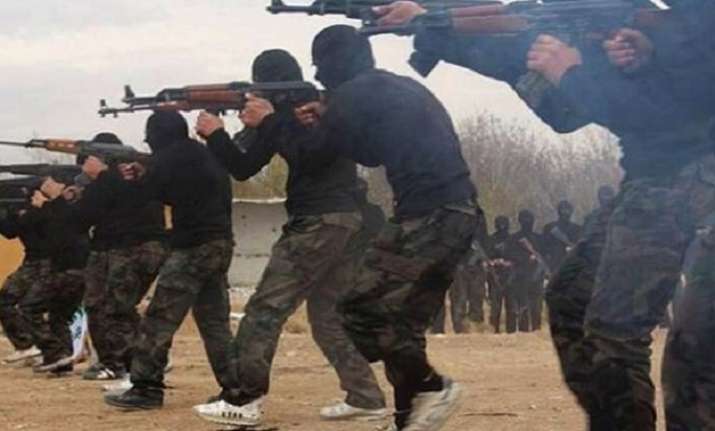 Riled by the surgical strikes against terror outfits in the PoK, Pakistan's notorious intelligence agency ISI has now devised a new plan to unify terror outfits in India. 
According to sources, the spy agency is trying to reinvigorate terror groups like Al-Umar-Mujaheedin, Al-Badr, Ikhwan-ul-Mujahiddin and Al-Jihad which have been lying dead for some time now.
Terror outfit Al-Umar-Mujaheedi's founder Mushtaq Ahmed Zargar has been tasked to relaunch the anti-India operation in Kashmir. Zargar gets his funding from Pakistani intelligence agency ISI and has been previously involved in armed rebellion against India.
The Al-Umar-Mujaheedi was formed in 1989, after a rift between Zargar and the Jammu and Kashmir Liberation Front.
Zargar is held responsible for over 40 murders, including those of Kashmiri Pandits. He was arrested in 1992, but was released in 1999 in exchange for passengers of the hijacked aircraft IC 814 at Kandahar.
Zargar is said to be involved in the 1989 kidnapping of Mufti Mohammad Sayeed's daughter, Rubaiya Sayeed. Five militants were released by the government in exchange for her return.
Meanwhile, India's stern warning and a terse message by a number of countries to give up on terrors as a state policy appear to have made no serious dent in its intentions. Unprovoked violations of ceasefire along the Line of Control have continued and intensified after India carried out surgical strikes at terror launch pads in PoK.
This has been coupled with other attempts to stage a Pathankot-like terror attack on India's key defence installations, which have been unsuccessful. While the militants staging these attacks have been unable to carry out any major operation, alert forces have also led to many of them being gunned down. In shoot and scoot kind of operations, some attackers have also managed to flee without inflicting much damage.
However, the involvement of the Pakistani military and its ISI in planning and abetting terror attacks in India have seen no let down.  As part of its latest measure, Pakistan has deployed a fresh batallion of SSG commandos along the Line of Control, in an apparent bid to shield infiltrations through the border.