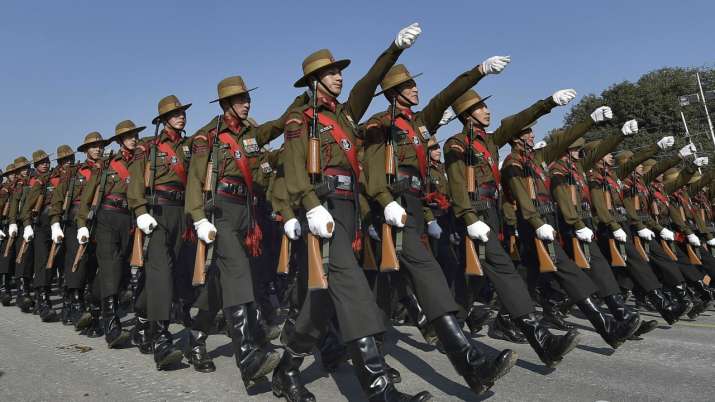 For the first time, the Republic Day parade will witness participation from the veterans of Subhas Chandra Bose's Indian National Army (INA). 
According to the reports, on January 26, the parade will witness four INA veterans-- Parmanand, Lalit Ram, Hira Singh and Bhagmal--marching down Rajpath. The proposal was cleared by Prime Minister Narendra Modi, said media reports.
The four, who fought World War II, are aged between 95 and 100. 
They will be seated in jeeps. The move is being seen as Centre's endeavour to give due credit to Subhas Chandra Bose and the INA.
South African President Cyril Ramaphosa will be the chief guest at Republic Day 2019.