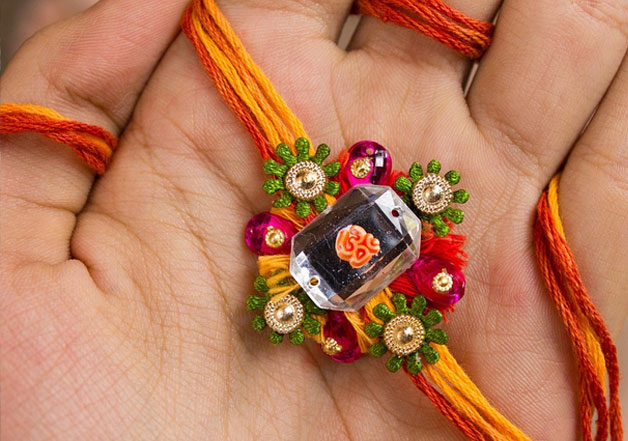 An act of selfless love by a 35-year-old woman has not only helped a man reclaim his life, it has also broken the stereotype associated with Raksha Bandhan as we know it.
As many of us gear up to celebrate the Raksha Bandhan festival, a day to mark the bond between a brother and sister, an example from the state of Uttar Pradesh turns turtle the long-held notion that it is the God-given duty of every brother to protect his sister.
Dhanesh, a 35-year-old sister, saved her brother's life by donating her kidney. Her brother Manoj had lost both his kidneys due to prolonged illness.
The transplant was successfully done last Friday at the JP Hospital.
Several past attempts by his family for a successful transplant had failed, making Manoj's situation critical and leaving him little time.
Smriti Irani to tie 'rakhi' to Army jawans guarding Siachen on 'Raksha Bandhan'
It was then that his sister stepped forward and volunteered for the cause.
What makes Dhanesh's sacrifice significant is the fact that she stepped forward despite bearing a huge burden of responsibilities from her own family. She is married to Faridabad's Shiv Kumar Bhadana and has two children.
"Nothing is more important to me than my brother. Without him there's nothing left in this world for me," Dhanesh told a daily. Her brother Manoj is married and has two children,  
Manoj's wife had earlier tried to donate her kidney to save her husband's life, but the transplant couldn't materialize due to different blood groups. Dhanesh then took the charge of the situation to save her brother from the jaws of death.
Undoubtedly, Dhanesh's strength and zeal has set a new example of love between a brother and sister.