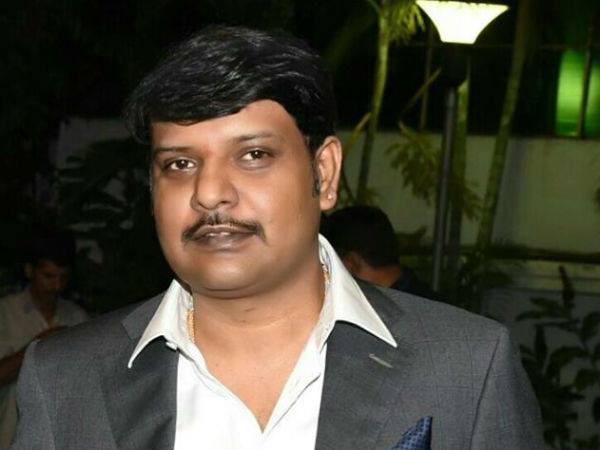 Despair gripped Karnataka Chief Minister Siddaramaiah's home as his eldest son, Rakesh Siddaramaiah, breathed his last in Brussels, Belgium.
The 39-year-old succumbed to multiple organ failure at Belgium University Hospital, leaving behind his wife and two children.
After complaining severe pain in stomach during his touring in Belgium, Rakesh was rushed to Belgium University Hospital. His father Siddaramaiah flew down to visit his ailing son who was undergoing treatment of acute pancreatitis.
It was on Friday that Siddaramaiah's official Twitter handle tweeted, "CM Siddaramaiah's son Rakesh fell ill while touring in Belgium. Hospitalised and getting better. CM's family is in touch with the doctors."
Rakesh had left for Belgium on July 21 with four of his friends to attend the world's biggest electronic dance music festival called 'Tomorrowland'.
Earlier, the Karnataka CM had sought External Affairs Minister Sushma Swaraj's help for his elder son's treatment in Belgium.