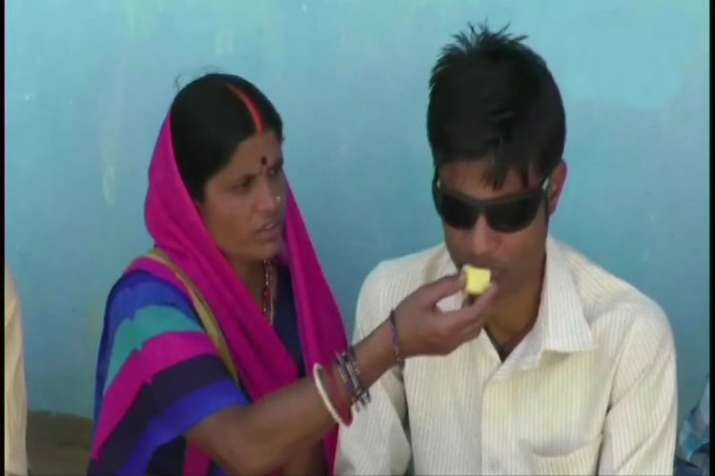 Meet R Prajapati from Chhattisgarh. He is no ordinary kid. At an age and at a stage where one can get easily disheartened, he strived to achieve what he dreamt of.
Prajapati is visually impaired, but that did not stop him from putting a whole-hearted effort into studying and excelling in academics.
 
He secured 82 per cent in his CBSE Class 12 examination.
Prajapati studied in Braille at a government school in Delhi.
"There were no facilities for me in our village, Balrampur, so I asked my parents to find a school for me. I'm happy; I'll study further," Prajapati was quoted as saying, by news agency ANI.
His achievement was also acknowledged by Delhi Chief Minister Arvind Kejriwal. He sent a congratulatory letter to him. 
Prajapati aims to crack UPSC civil services examination in future.