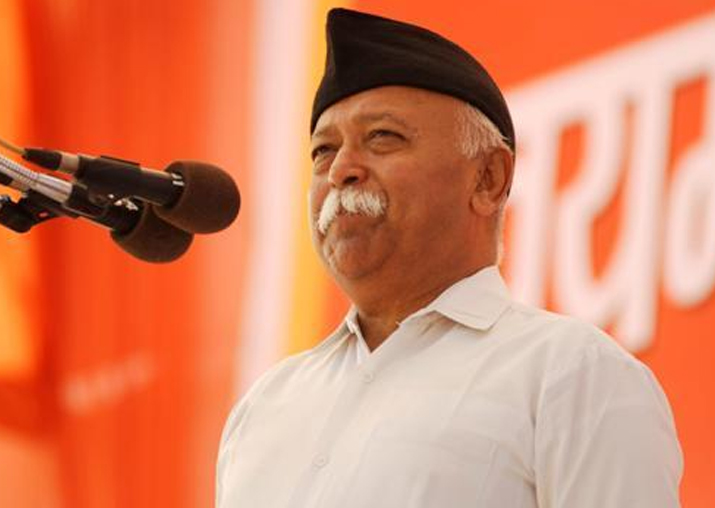 RSS chief Mohan Bhagwat today said provisions in the Constitution to eliminate social inequality should continue till equality is achieved. 
At a public meeting at the Chitrakoot stadium here, he said it was a misfortune that casteism and untouchability were still prevalent in the country. 
"Inequality will have to be eradicated and there has to be a support for remedies toward that end," the RSS chief said. 
He said there are certain provisions in the Constitution which should be implemented properly and the backward sections should continue to get benefits till inequality is eradicated. 
Equality and freedom both are needed, Bhagwat said, adding that foreigners were successful in invading India because there was infighting and such mistakes should not be repeated. 
Bhagwat said, "Hinduism is a way of life and our identity, and this is inclusive." 
At the gathering on the culmination of the RSS' Swar Govindam programme here, he said Indian classical music leads toward truth, mercy and sanity while the focus of other music genres remains on entertainment.