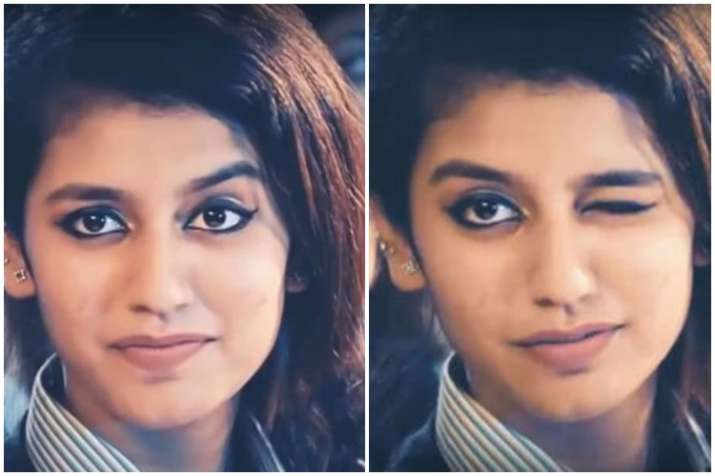 "Somebody in a film sings a song and you have no other job but to file a case," Chief Justice of India Dipak Misra said slamming the Telangana Police for filing a case against Malayalam actor Priya Prakash Varrier. 
Varrier, who became an internet sensation overnight following her 'wink' in a song, was named in a case filed director and producer of the movie 'Oru Adaar Love' in Hyderabad. The complainants said that the song featuring Varrier had a reference to the wife of Prophet Mohammad.
Varrier had approached the Supreme Court and said in her petition that the complainants have misunderstood the song. The song in question is actually sung traditionally in north Kerala's Malabar region.  
The Supreme Court had in February stayed all criminal proceedings against Varrier.