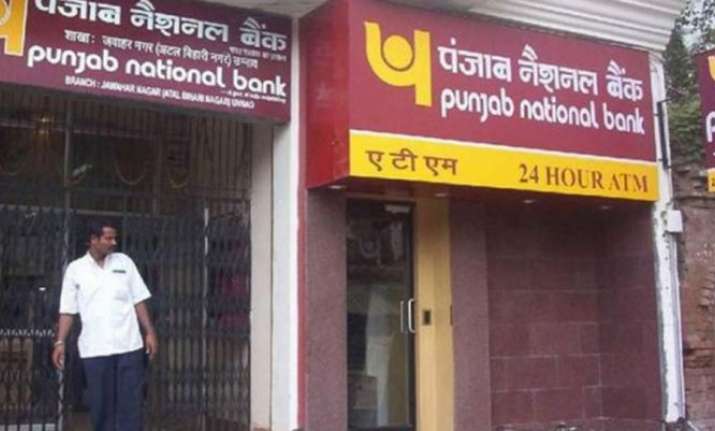 The Central Bureau of Investigation (CBI) on Monday filed its first charge sheet in the Punjab National Bank (PNB) scam, the country's largest financial scam. The Rs 13,400 crore PNB scam involving billionaire diamantaire Nirav Modi made headlines and exposed the corruption within state-owned banks. 
Usha Ananthasubramanian, the Managing Director and CEO of the Allahabad Bank, who held the same position at Punjab National Bank from 2015 to 2017, had been named as an accused along with other senior officials.
The agency has also named PNB executive directors K V Brahmaji Rao and Sanjiv Sharan, and general manager (international operations) Nehal Ahad in its charge sheet. The agency has detailed the roles of Nirav Modi, his brother Nishal Modi and Subhash Parab, an executive in Nirav Modi's company, officials said.
However, the agency has not given in detail the role of Mehul Choksi in the present charge sheet. It is likely to come up when the CBI files supplementary charge sheets in the case related to the probe of the Gitanjali group. 
The CBI has registered three separate FIRs in connection with the alleged fraud in the public sector bank by the companies of the nephew-uncle duo of Modi and Choksi. 
Both Modi and Choksi had left the country before PNB filed the complaint with the CBI.
A separate charge sheet in the second case involving Mehul Choksi will be filed by May 18, where he will be named.