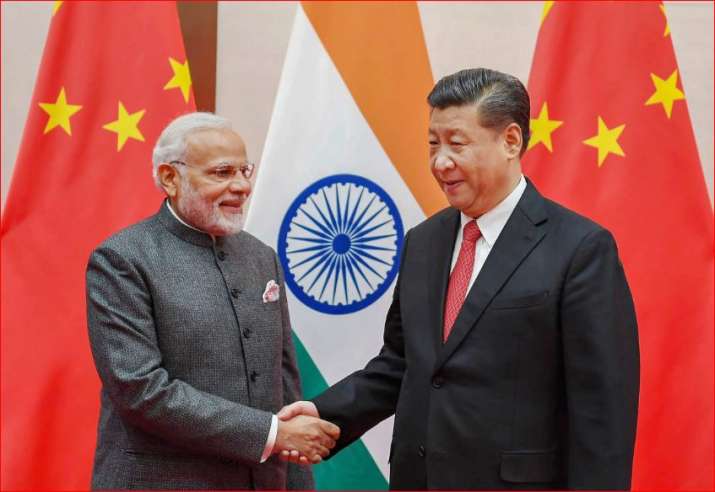 Prime Minister Narendra Modi will meet Chinese President Xi Jinping on the sidelines of G20 Summit in Argentina.
The announcement was made by Foreign Secretary Vijay Gokhale on Tuesday who said that a decision in this regard was taken at the BRICS summit in Johannesburg. 
The foreign secretary said that PM Modi will leave for Argentina on Wednesday  to attend the G20 Summit, adding he will return on December 2.
"PM Narendra Modi will leave tomorrow for Argentina to attend the G20 summit, he will return on December 2," Vijay Gokhale said.
"There's always scope in the margins of G20 for a meeting between the BRICS head of states, that meeting is confirmed. The PM will also meet the President of China Xi Jinping, this was decided at the BRICS summit of Johannesburg," he added. 
PM Modi and Presient Xi have met twice after their informal summit in Wuhan this year — at the Shanghai Cooperation Organisation (SCO) summit in June in Qingdao, China, and at the BRICS Summit in Johannesburg, South Africa, in July.