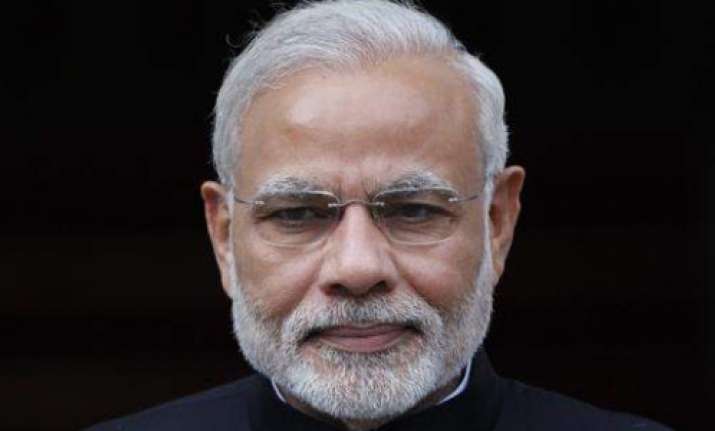 Prime Minister Narendra Modi will attend an event to mark World Biofuel Day, at Vigyan Bhawan here on Friday. He will address a diverse gathering, consisting of farmers, scientists, entrepreneurs, students, government officials and legislators.
The PM will address the gathering on how biofuels can help reduce import dependency on crude oil. They can contribute to a cleaner environment, generate additional income for farmers and generate employment in rural areas. 
Biofuels have synergies with various government initiatives, including enhancing farmers' incomes and Swachh Bharat.
Because of the efforts of the Union government, ethanol blending in petrol has increased from 38 crore litres in the ethanol supply year 2013-14, to an estimated 141 crore litres in the ethanol supply year 2017-18. The government also approved the National Policy on Biofuels in June 2018, a government statement said on Thursday.