Follow us on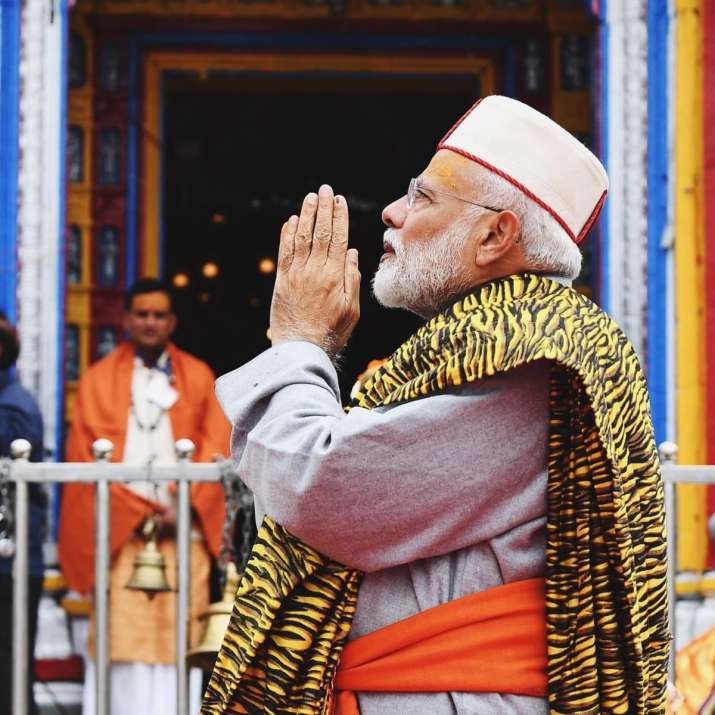 Prime Minister Narendra Modi on Sunday offered prayers at the divine Kedarnath temple in Uttarakhand.
"I'm glad that I got a chance to visit here again. My development mission here includes--prakriti (nature), paryavaran (environment) and paryatan (tourism). Development works are going on in Kedarnath valley," PM Modi said while interacting with reports after offering prayers.
PM also meditated here inside a cave for 17 hours. This is PM Modi's fourth visit to the temple dedicated to Lord Shiva in the last two years.
Later in the day, PM Modi will visit Badrinath, another temple in Uttarakhand's 'char dham' religious circuit.
Kedarnath was devastated in a series of cloudbursts in 2013.
Earlier this month, after the winter break, the portals of Kedarnath and Badrinath shrines reopened for devotees.
WATCH VIDEO: