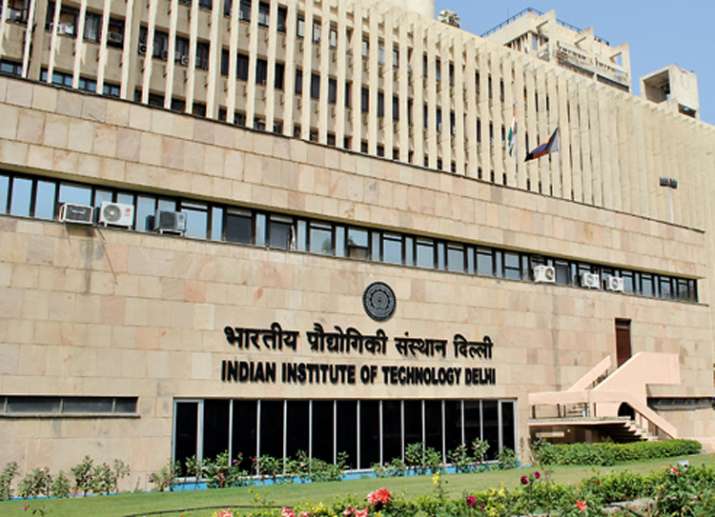 A 27-year-old woman student of P.hD at Indian Institute of Technology (IIT) Delhi allegedly committed suicide under mysterious circumstances, police said on Tuesday.
The student -- Manjula Devak, was found hanging from a ceiling fan in her room around 7.40 p.m. in Nalanda Apartments in the IIT campus, Additional Deputy Commissioner of Police Chinmoy Biswal said.
Devak, who was married to Ritesh Virha, was a student of water resources. Her husband and parents, who reside in Bhopal, have been informed about her death, Biswal said. She got married in 2013. 
An inquiry has been initiated and the cause of suicide was yet to be known as no suicide note was found, police said.
Her friends were being questioned. 
(With agencies)