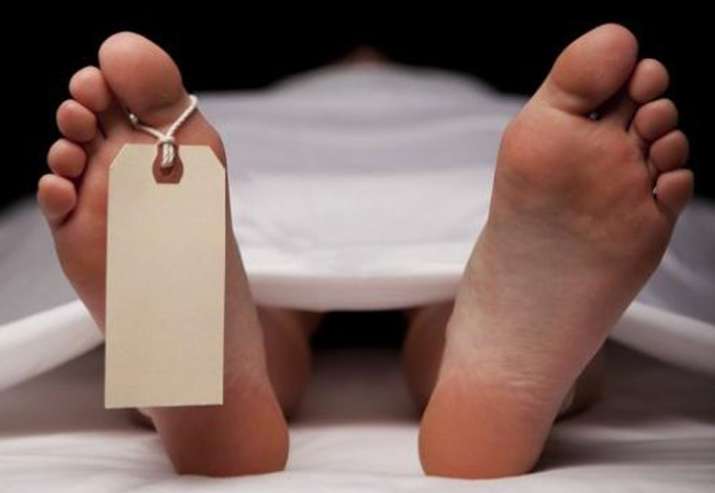 A brother of a ruling PDP leader in Jammu and Kashmir was found dead inside a Srinagar hotel room, police said today. 
The deceased has been identified as Reyaz Ahmad Dar, 36, a brother of PDP leader Mohammad Shafi Dar. 
Dar is the Handwara zone president of the ruling PDP, an official said. 
Police said the deceased was living with his brother. 
The body was recovered under suspicious conditions from a hotel room in Dalgate area of the city, the official said. The police said that there was no visible mark on it. A case has been registered and probe is underway, police said.