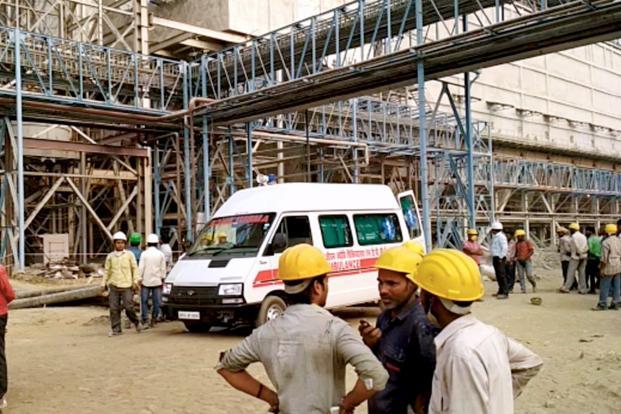 In yet another industrial accident, an explosion was reported in a boiler of an oil refinery in Haryana's Panipat on Monday. 
The blast has left at least two people dead while over six others suffered critical injuries and were immediately shifted to a local hospital.
The police is conducting an investigation into the cause of the blast. 
Boiler blasts have become a common occurrence in the recent past, primarily due to lack of adherence to safety norms by operating companies. 
In December, a boiler blast at Sasa Musa sugar mill in Bihar's Gopalganj claimed at least five lives, while several others were left injured. In an earlier accident at NTPC plant in Uttar Pradesh's Rae Bareli at leats 46 people were killed. 
The investigation report on the NTPC blast found that "violation of safety norms" and the "tearing hurry" shown in commissioning a power unit were key reasons behind the explosion. The report also said migrant labourers with no formal training and safety gears were forced to carry out critical operations of the project.
On November 5, at least 15 labourers were injured, seven of them seriously, when a fire broke out at a mill following an explosion in an oil tank on Hisar-Tohan road in Haryana. The explosion in the oil tank took place following a leakage in the boiler, police had said.
In a more recent tragedy, a fire in a factory in Delhi's Bawana region had killed 17 workers on Saturday.