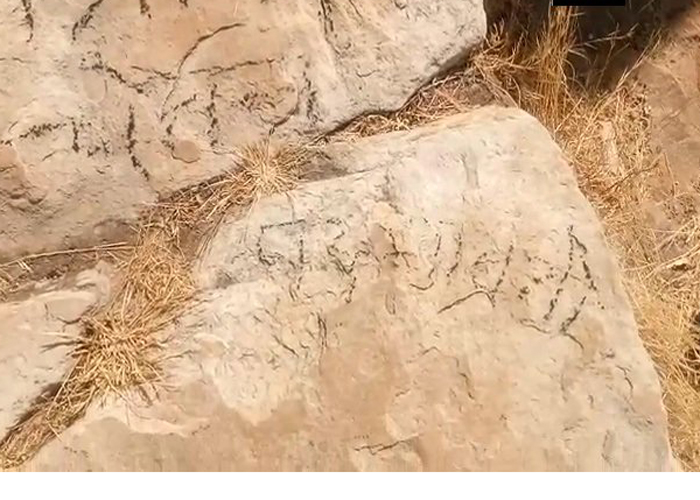 At a time when protests against Sanjay Leela Bhansali's film Padmavati is growing, a body of a man has been found hanging at Nahargarh fort in Jaipur.
Near the body of the man, threat note on rocks could also be seen with the message, "Hum Sirf Putle Nahi Jalate, Latka Dete Hain". (We just don't burn effigies, we crucify.), another message on the rock read 'Padmavati ka virodh (Opposing Padmavati).
According to reports, the deceased, Chetan (40) used to work in a jewellery shop. Police have also recovered his Aadhaar card from his pocket.
The entire incident came to light when the locals informed about the same to the police. However, it was not immediately clear if it was a case of murder or suicide. The cops have reached the spot and is investigating the case.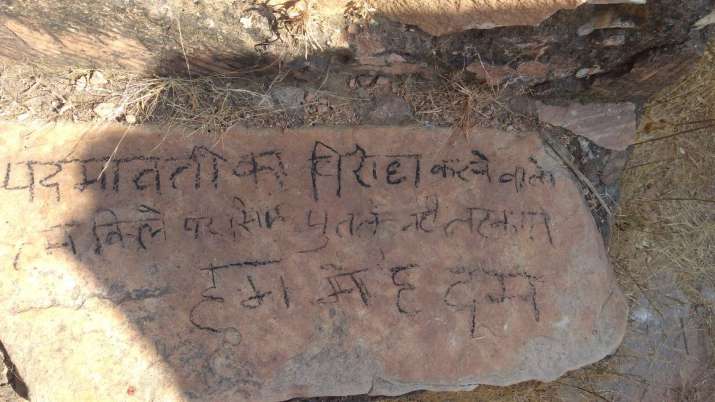 Reacting to the latest development, Mahipal Singh Makrana, a member of Rajput Karni Sena member which has been spearheading the Padmavati protest said his outfit did not have anything to do with this, reports said.
Meanwhile, the Delhi High Court has dismissed a plea against the film Padmavati, observing that such petitions were encouraging those agitating against the movie. A bench of Acting Chief Justice Gita Mittal and Justice C Hari Shankar termed as "hopeless" and "misconceived" a petition seeking that a committee be set up prior to the release of the movie to check whether there was any distortion of history.
Rajasthan: Police reaches Nahargarh Fort in #Jaipur where body of a 40 year old local was found hanging, threatening note on rocks also seen pic.twitter.com/CFitqLVIwb

— ANI (@ANI) November 24, 2017
The controversial Bhansali flick stars Deepika Padukone as Padmavati, Ranveer Singh as Alauddin Khilji and Shahid Kapoor as Maharawal Ratan Singh. The film has been mired in controversy over conjectures that it "distorts history" regarding Rajput queen Padmini.