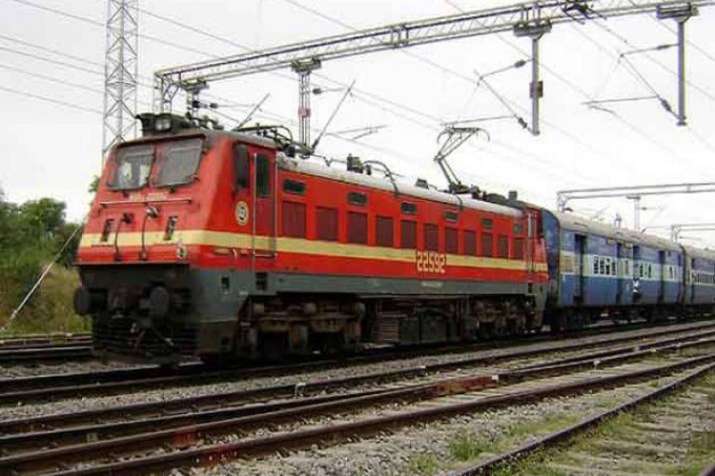 More than 650 people were arrested in the last six months for pulling chains in the trains of Northern Railway, unnecessarily causing inconvenience to passengers. 
Northern Railway (NR) in a statement today said the facility of alarm chain pulling (ACP) was meant to be used only in cases of extreme emergency. 
"However, it has been observed that many times passengers pull the alarm chain without any emergency and for reasons such as relatives or friends getting late in reaching station or to de-board or board at stations where the train does not have stoppage. 
"Misuse of the facility of ACP is a criminal act and a menace that results in late running of trains and adversely affects all the passengers in the train. Not only this, it affects the operations of many other trains also," it said. 
Section 141 of The Railway Act deals with the misuse of ACP cases and states that when a passenger, without reasonable and sufficient cause, makes use of the alarm chain, the punishment shall be imprisonment for three months. 
R N Singh, divisional railway manager, Delhi today appealed to passengers to desist from ACP due to frivolous reasons as it adversely affected the schedule of other trains. 
"Strict action, including arrests, is being taken against passengers caught in the act of chain pulling for frivolous reasons," he said. 
"The drive against such offenders has been intensified and 658 offenders arrested in last six months and more action will follow," he said.